Set your inspection business apart.
Partner with Porch and allow us to help make your clients' move simpler.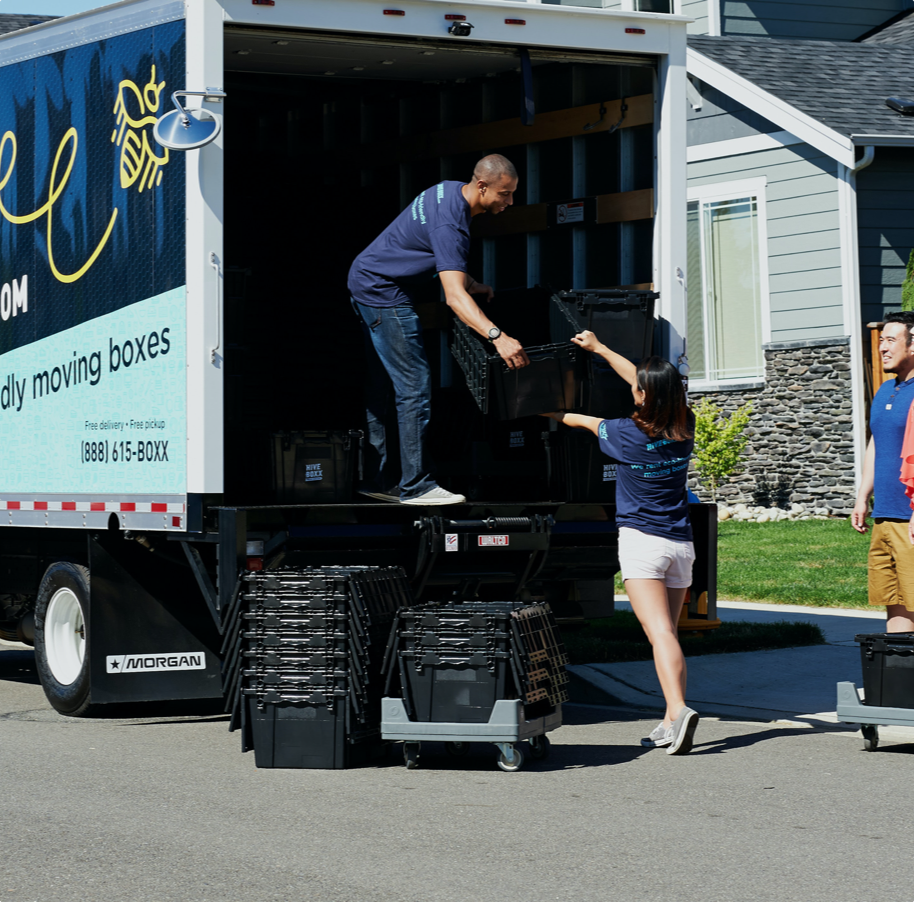 We'll help make your clients' move simpler.
Differentiate your business by gifting your clients a complimentary move-in concierge, an online moving checklist, and $100 in Porch handyman credits.





Profile on Porch.com and Marketing
Boost your presence with a custom Porch profile, review collection service, and co-branded marketing materials.
Home Assistant Gold is a suite of services for your clients. When you partner with Porch, your clients will receive the following benefits at no cost to you or them.


Discounted Premium ISN SMS
Easily communicate with clients and agents on ISN with Premium SMS for $5/month (usually costs $15/month).
Personalized concierge service that helps your clients with everything on their move-in to-do lists, like change of address, moving, getting insurance, scheduling home repairs, and much more.
$100 in Porch handyman coupons, for small projects around their new homes.
Online moving checklist, so clients can easily stay on top of home projects and to-do's.
An easy way to opt-out of moving support, if your client has it covered.


Waived Monthly Minimum ISN Fee
ISN's $10 monthly minimum fee, completely waived for Porch Gold / ISN users.


Free or Discounted Report Writers
Get 20% off Inspector Nexus' report writer or a free report writer from Palm-Tech.
Plus you pick one additional benefit

Inspector Services Group (ISG) Benefit

Get ISN fees sponsored for every inspection that includes Porch Gold Home Assistant to your clients.
FREE RecallChek report (now fully integrated with Porch Home Assistant).
Discount towards the warranty package that includes a 90-Day Structural and Mechanical Warranty and optional SewerGard, MoldSafe, and even the 5 Year Platinum Roof Leak Protection Plan.
Over $15,000 worth of coverage on each and every inspection available.

Porch 90 Day Inspection Guarantee
Provides coverage towards homebuyers for items not uncovered or reported during an inspection for up to 90 days after the inspection. Learn more


Discounted Repair Estimate Report (RER)
$200 in Porch Handyman Coupons
Get a $20 discount on the cost of the standard RER, which is typically $40 per report.
Give eight $25 Porch handyman coupons to every customer for things like furniture assembly, tv hanging, and gutter cleaning.
Already use one of these Partners?
Connect with us so we can help you select your Gold benefits and activate your account! Or, simply sign into a partner account, choose your benefits and activate Porch!
In order to share our benefits with the Home Inspection community, we've partnered with some of the top inspection softwares in the industry to provide a seamless integration experience for you and your clients. You can now access Porch Gold with the Inspection Support Network, Palmtech or Home Inspector Pro.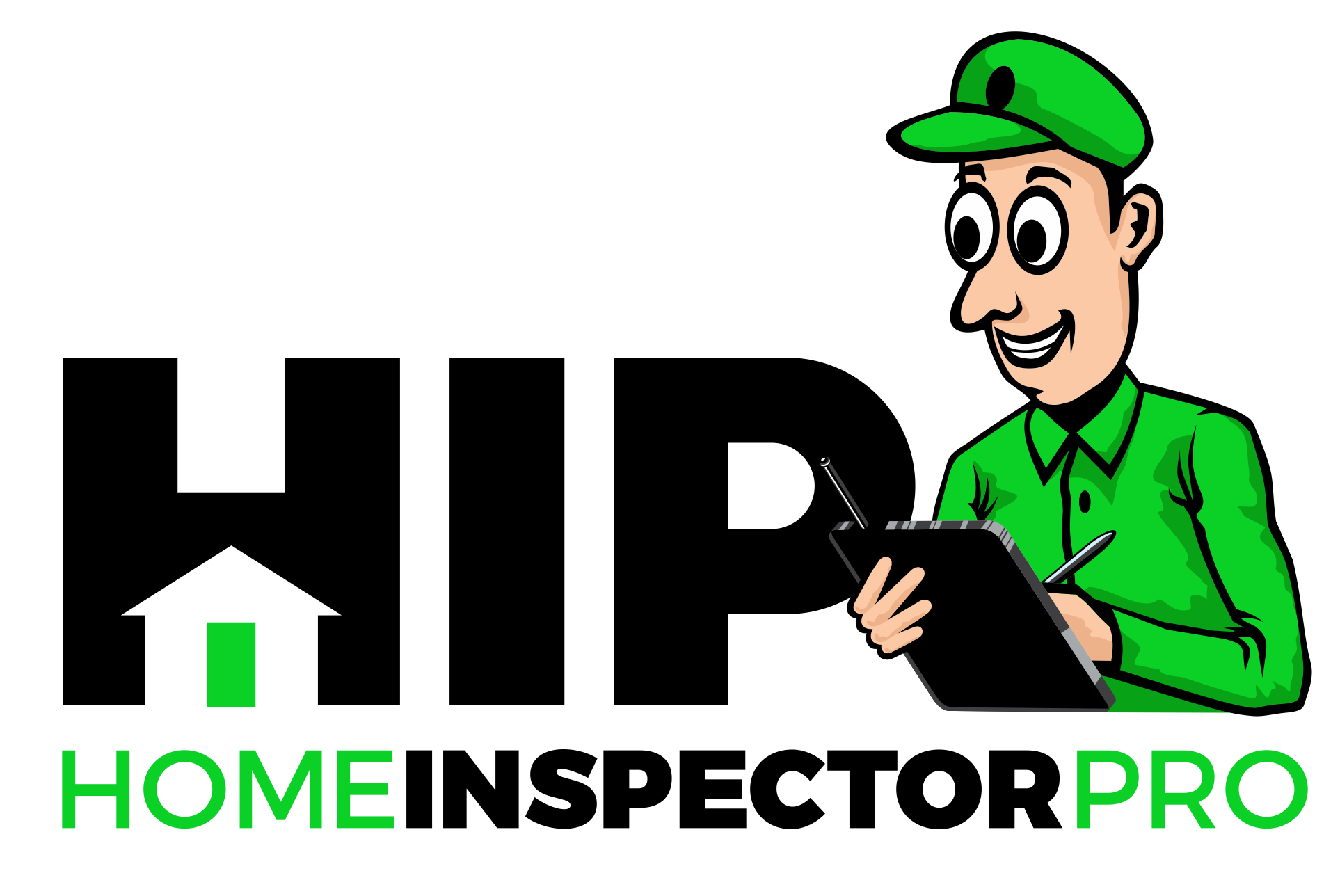 Not using one of our partners yet?
Let us walk you through the unparalleled features Gold can offer your business. Whether you're new to Porch, ISN, Inspector Nexus, Palm-Tech, or all of the above, we'd love the opportunity to help elevate your business at no additional cost.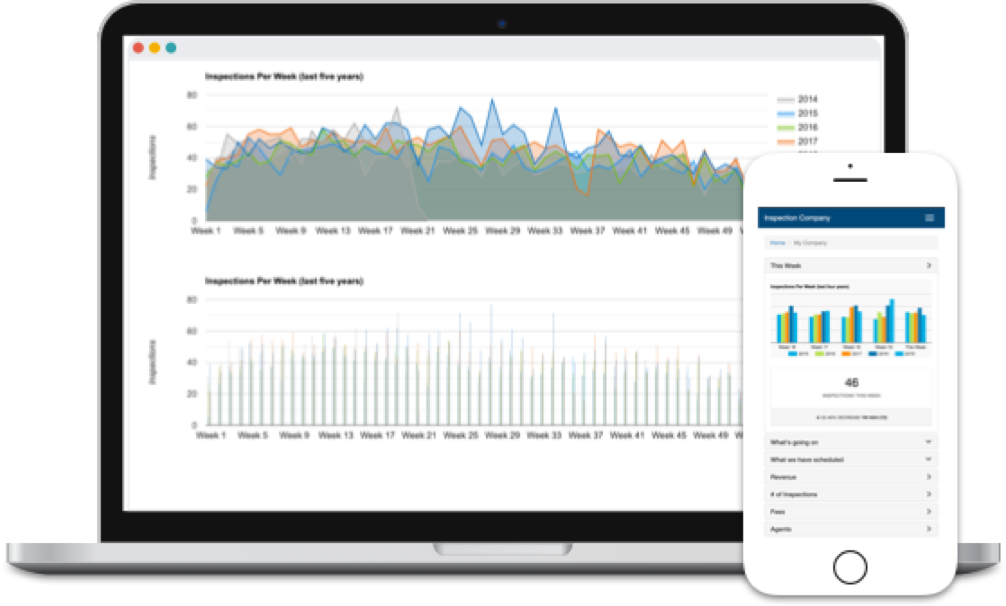 Make a lasting impression
"It's a win for us, as inspectors, because we impress the clients and the realtors. It's a win for the agents because they have less headaches with their clients. And it's a win for the clients because they have a much easier time moving into the home."
Austin Hintze


Waypoint Property Inspection
Opt into Porch through one of our inspection software partners and select your favorite benefits for both your business and your clients. One click and you're good to go!
STEP 2
WOW CLIENTS & AGENTS
After your client is sent to Porch, they receive a welcome email with a link to their Moving Dashboard plus $100 in Porch handyman coupons to help them get started on their move.

Five days after the inspection, a personalized concierge helps your client with everything on their move-in to-do lists, like change of address, moving, insurance, scheduling home repairs, and much more.
Receive awesome feedback from clients and agents and stand out from your competition, over and over again. We'll use that feedback to post great reviews on your Porch profile. Simple, free and awesome.
Moving is one of the most stressful times and Porch made it easy. It felt like we really had support through the moving process. It was a sigh of relief to feel like someone had our back.
Heather Hamilton

Porch Customer



What makes Porch Gold different?


Free or discounted Report Writer
Personalized moving concierge service
Branded marketing materials
Discounted ISN SMS Messaging
Sagittis non lectus et, malesuada
Free 5-star review collection
Free lifetime support with easy opt-outs
Waived ISN monthly minimum fee
Praesent imperdiet sollicitudin tellus
Help on unique move-in to-do lists
Add real value to your business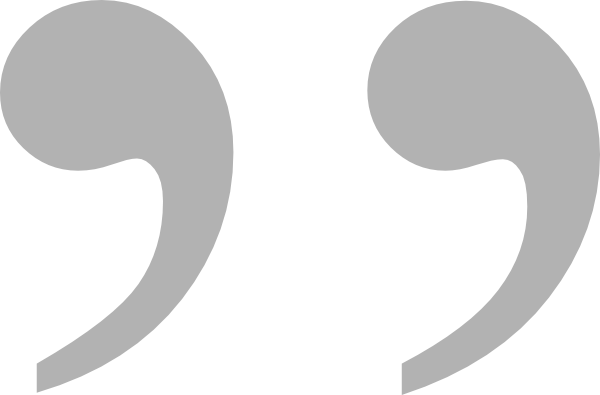 "Agents and Customers now come to us because we offer Porch. What I'm trying to do is solve their problems and Porch gave me the avenue to do that."
"The gift that John gave us it's huge for us…we have that built-in trust and reassurance that if we have a job, it'll get done the right way."
"There's no one else like [Porch] in our industry that can add this much value to your inspections."
Jason Wolfard
Porch Customer

Buyers Protection Group
"When Porch reached out to me and offered their services, I was extremely happy…[Porch] really helped ease the transition."
"When it comes to the cost of these repairs, having a home assistant gifted to you takes a lot of the burden away, a lot of the fear of the home buying process."
"It took a lot of stress off of me. This move was more organized than any move I've ever had. Porch gave me that peace of mind."
Jordan Diemer
Porch Customer
Inspection Services
Donald Hicks
Porch Customer

Buyers Protection Group
Give clients the benefits they want and leave a lasting impression
LEARN MORE ABOUT PORCH GOLD